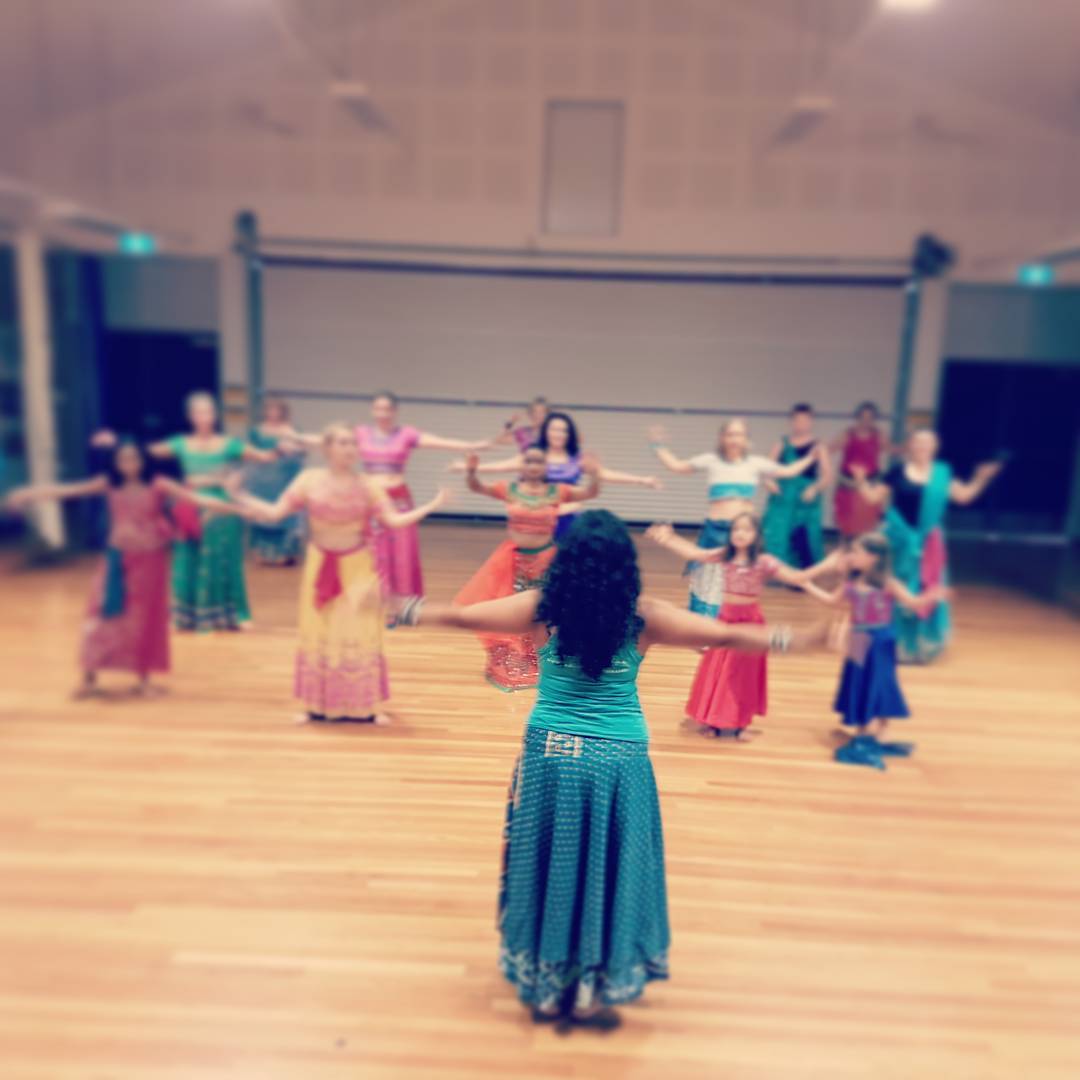 Ever imagined yourself the star of a Bollywood Movie? Now is your chance…
The Bollywood Sisters will have you shimmying straight to the big screen in their fun and interactive dance workshops.
Learn a fun and energetic dance choreography that you can whip out on any film set, dance floor or lounge room disco! Its cheeky, fun and colourful, joyful modern Indian dance.
These workshops are for anyone who loves to move and groove, get silly, graceful and funky!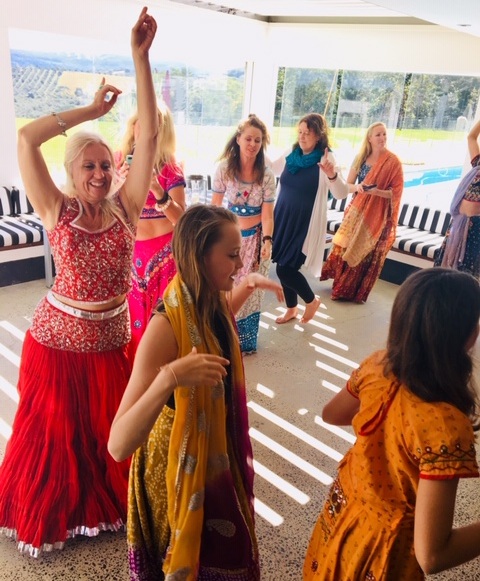 a bollywood themed party is guaranteed to be the best party you'll ever have. joyful, hilarious, colourful and memorable. our parties are always a huge success.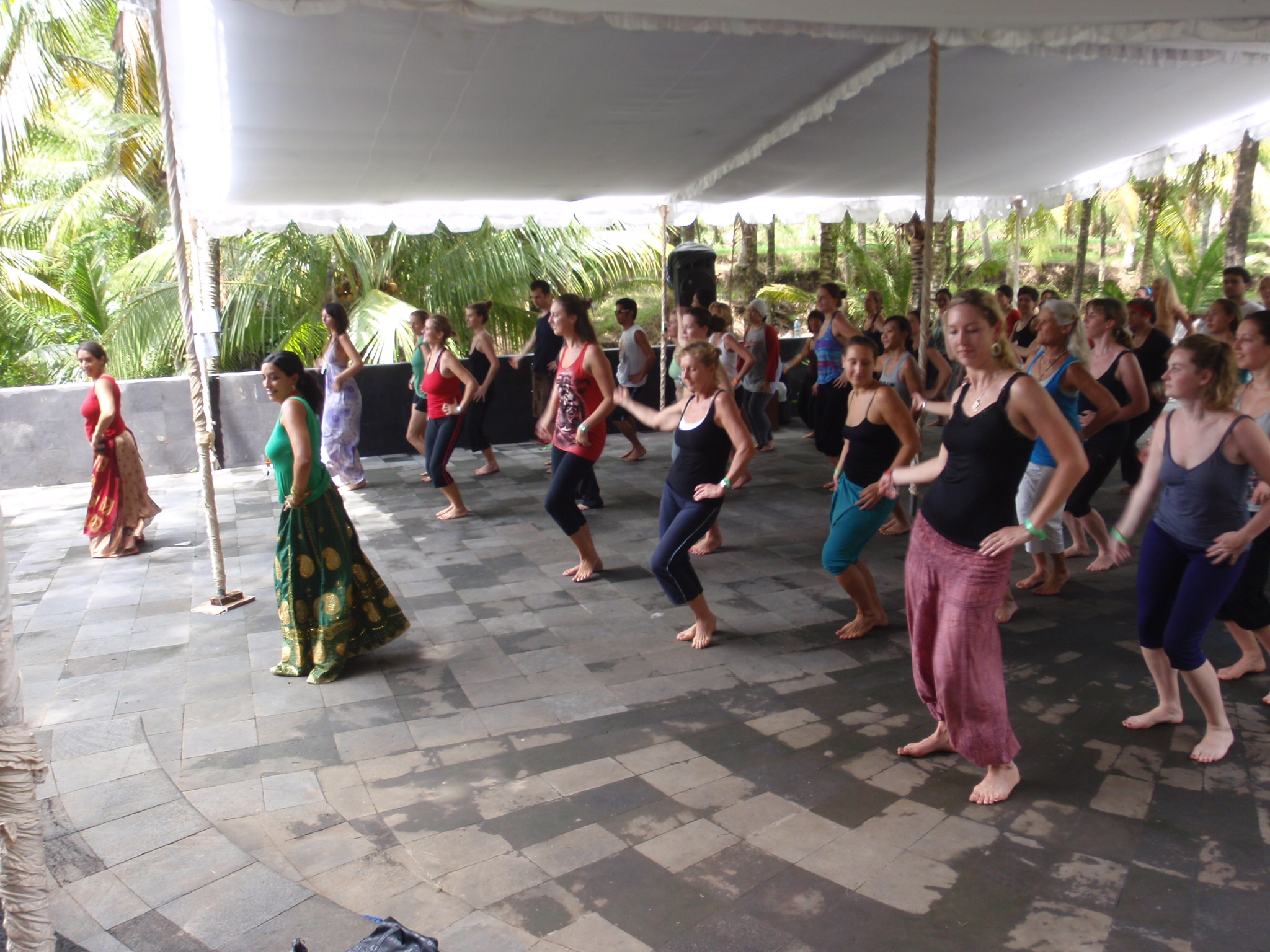 bollywood dance workshops and performances are always a huge hit at festivals. we always get the crowd up dancing, smiling and connecting. the bollywood sisters have performed at splendour in the grass, mullum music festival, bali spirit festival, bello winter music festival, byron spirit festival, byron yoga festival, gold coast multicultural festival and many many more…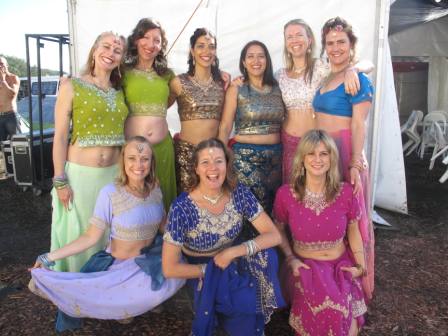 leavde it to us to make your hen's party a blast. we can arrange packages which include henna, food, dance workshops and costumes.